Hello, is anyone out there?
Well I took a few years off of blogging - life has been crazy and I let the part of me that wants to share all the words just die, well maybe not die but go into deep hiding. Kellie, one of my very best friends, has tirelessly encouraged me to get back into blogging. Thank you, Kellie!!
Friends, when your people encourage to do the thing - whatever your thing is - there is so much love in that encouragement.
Now I know that I will need visits from the grammar police - I see you Carol, Lori, and Rhonda and whoever or whomever. Just have some grammar grace for your girl!!
I thought I would kick things off with Friday Favorites. Friday is my very favorite day to read blogs because of all the shared favorites. I'll share a few things that are making me smile or that are making our life easier.
1. This
tee
that I recently received from
Nordstrom
is flowy and so comfortable .
I'm so bummed that it's currently sold out but I'll be watching for it to be restocked so I can order other colors.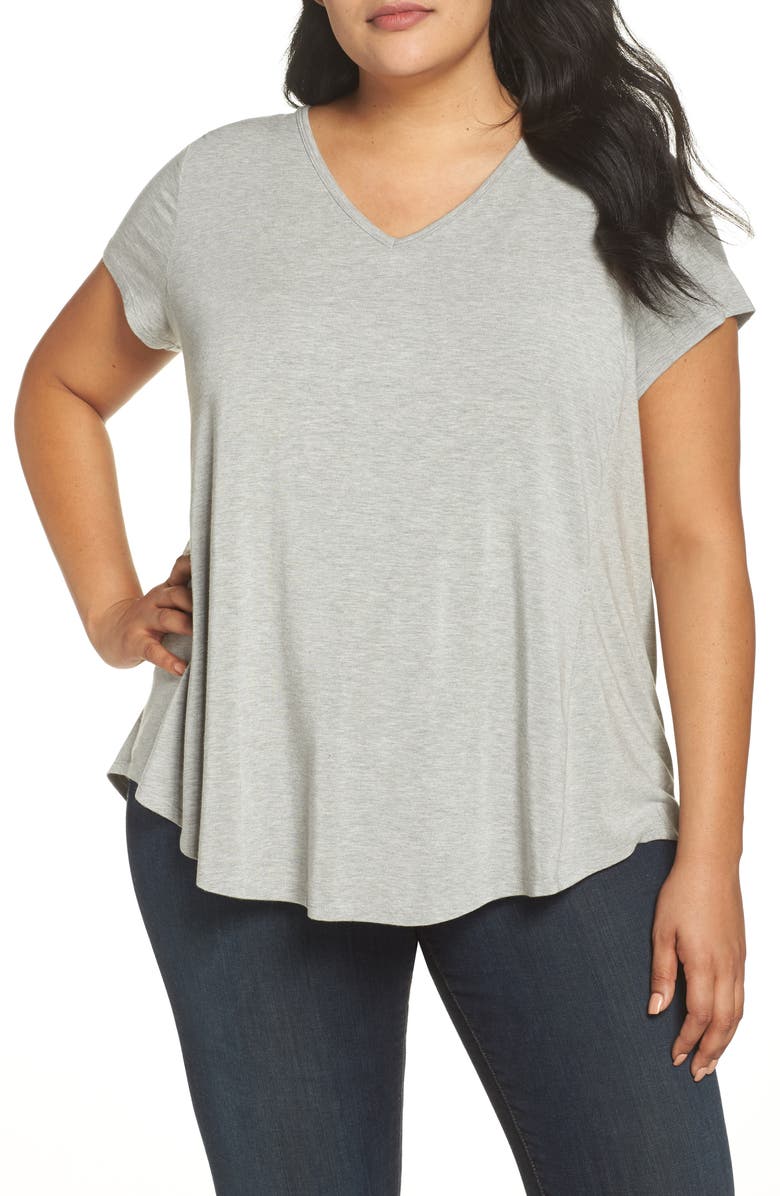 2. This
Aquage Uplifting Foam
is definitely a favorite. I can tell a huge difference in the volume of my hair and my second day hair is much improved. Who doesn't love full bouncy hair? See that picture above of me and Kellie? My hair looks fab if I do say so myself.
3. David and I are big fans of using this
collagen
in our morning coffee. We use a heaping teaspoon and the result is extra creamy coffee.
4. I'm having to really show some restraint so that I don't order this adorable
pre-lit pencil tree from Michaels
. One of my favorite bloggers shared it and I can think of just the perfect spot for it in our home.
Here is the picture that Amanda shared. She took it home and wanted to confirm that it worked properly and one thing led to another and next thing you know she has this fully decorate tree. Isn't it pretty?
This Christmas content on November 9th isn't the content that Kellie would encourage, but I know that my cousins are here for it. Shout out to Carol, Heather, and Candice. #itsavaldezthing
5. Kambree is always a favorite and makes me smile all the time. This week David and I have noticed her showing an increased interest in books and writing. Her attempts to spell words on her own is definitely a favorite.
I had foot surgery today and I will be binge-watching Netflix and Hallmark Christmas movies. I'm one of those that can't get enough of those predictable movies. David takes great care of me but he'll have help feeding me because Linda, one of my very best friends, has already planned what she'll bring me for breakfast and dinner tomorrow.
Thanks for reading and I hope to be back in a couple of days with what I'm sure will be edge of your seat content.
Note that I have shared some affiliate links - thank you for supporting this blog.