This Good Friday feels different than others but I am more mindful than ever that we have a Savior that is alive! I've been at my desk for a long while with this song on repeat. Maybe you can listen while you read my thoughts.
Have you felt alone in this isolation? You are not alone - He is here! He is working! Be still and draw nearer to the One who cares for you.
Have you received a Word from God? He's a Promise Keeper! He has not forgotten. He is a Way Maker! Remember who God is!
Let Him in. He's a heart mender - He cares about your broken heart. He will fill the void left by the hurts of this world.
It may feel like we've made a mess of things, but God will turn our life around. He is a Way Maker! We may have made some choices that it seems we cannot recover from, but God can turn it all around to Victory!!!
Maybe there is a hurt that seems too big. Maybe it's a hurt from a church, maybe it's a hurt from a friend. Maybe it's a hurt from a stronghold. Whatever the hurt - God is a Heart Mender! He cares for you! He is a Way Maker!
Think back on the times that you can't explain it but that bill was paid. What about the time you were spared from a certain heartbreak. What about the time that you felt so alone and scared and out of no where you hear from a long lost friend. Remember when you felt the call to allow Christ to be Lord of your life? He's still there! He's a Way Maker, a Miracle Worker, a Promise Keeper! Do not forger the times that you were in darkens and God made Himself known to you.
God cares for you and He knows the ways that your heart is broken. He wants to hear from you and He wants to comfort you. When I call my Dad, he is so glad to hear from me. Every talk with my Dad is sweet and comforting - how much more so with my Heavenly Father! My Dad ends all our calls with telling me he loves me and I hear his voice crack every single time. How is it not more so with God? Give the heartache to God! He cares for you and he'll mend your broken heart!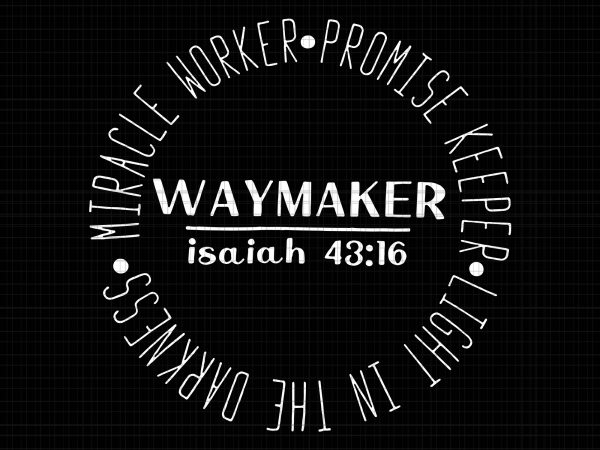 I pray as we head into the Resurrection Celebration that we'll draw nearer to Him that died and rose to give us Eternal Life. The Enemy is alive and could use this time of isolation to keep us from the Truth that God cares for us. Put on a garment of praise instead of a spirit of despair!
Who is God to you? Have you felt the pull to accept Christ as your Savior but you haven't answered the call? I can pray with you and I can put you in touch with others to pray with and walk with you. Make this the weekend that you answer the call!
My God, Lord of my Life, that is who You are!!