What a long week it's been! Let's jump right into a few favorites from this week.
First off is Kambree learning how to ride her bike without training wheels. She has talked about this for a while now and she finally did it. This has made me smile all week long.
On Tuesday night our Keno group started up for the year. I don't have any pictures but just know it's a great time. My friend, Linda, is in our group and I haven't seen her in weeks. We had a great time and I came home with two fun prizes too.
The 100th Day of School was celebrated this week. I just wanna know how it's not the 325th day of school! It feels like it's been so long! I really stressed about this day because last year I made a shirt with 100 smiley face buttons glued on it and I just couldn't pull that off this year. I think we nailed it! Kambree makes the cutest 100yr old lady.
Girl Scout Cookie time is here! Kambree really likes the Thin Mint but give me and David all the Samoas. They are so darn good. A couple of Samoas make a bad day feel good.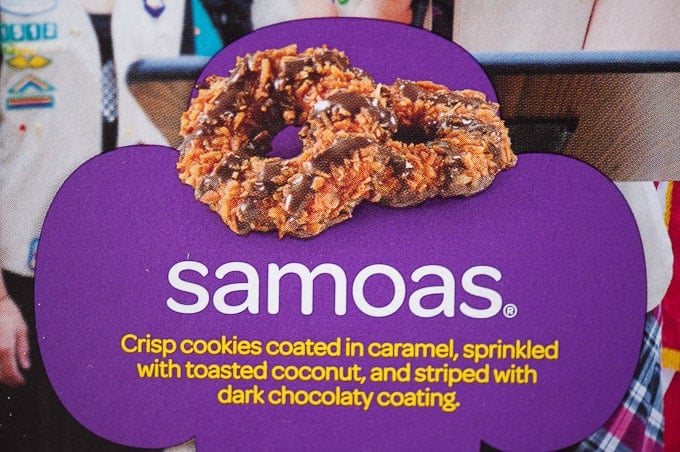 Mississippi Chicken Thighs
3 lbs Boneless Skinless Chicken Thighs
1 envelope Ranch Dressing Mix
1 envelope Au Jus Gravy Mix or Brown Gravy Mix
1. Lay chicken thighs in the bottom of your slow cooker.
2. Sprinkle mixes on top.
3. Slice butter and place evenly on top.
5. Cook on low for 4-5 hours.
When I made it this time I couldn't find the original recipe so I improvised. Y'all, I put an entire stick of butter on top of the chicken and I left out the pepperoncinis and we weren't mad about anything. It was delicious! This was not boring chicken.
That wraps up a few things that have made me smile this week. I hope you have a great weekend!